Vulpine Anthropology
I'm a sociocultural anthropologist (Ph.D.) who studies the economic, environmental, and religious impacts of an industrial mine closure on the island of Misima, Papua New Guinea.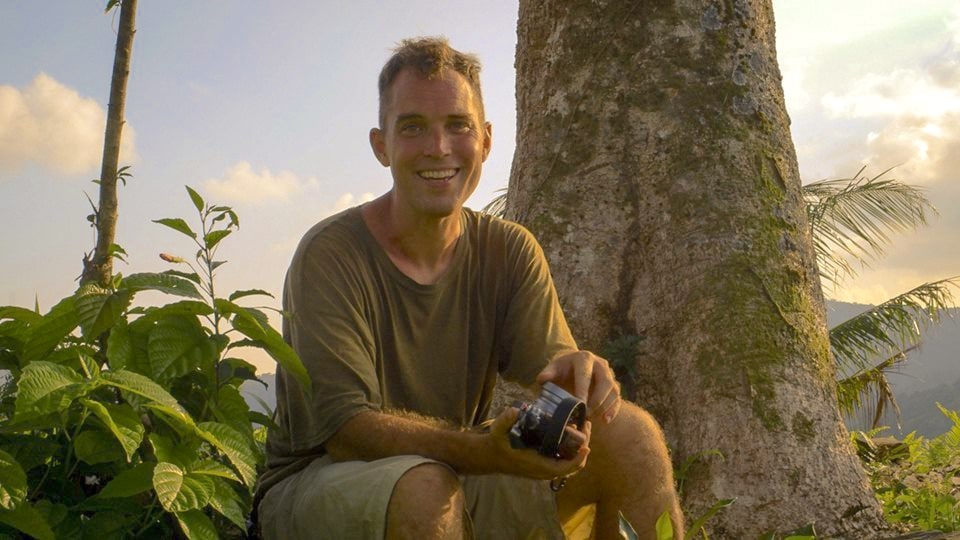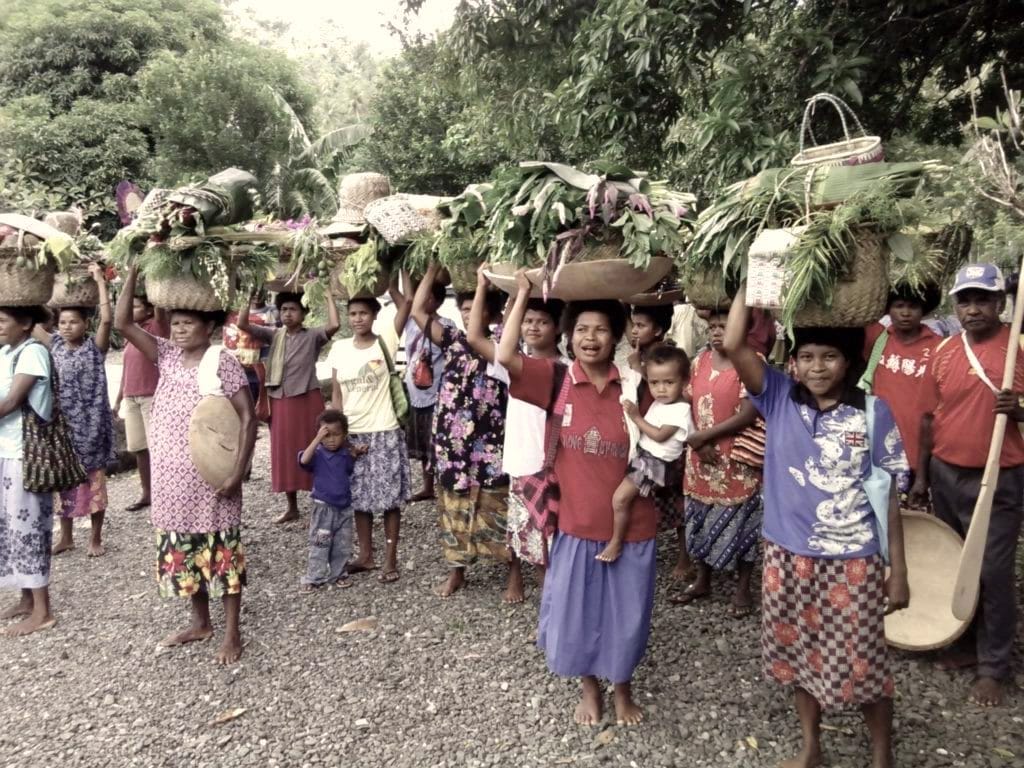 I use this site as a hub for my course materials, academic interests, and research updates.
Home Page
"For there exists a great chasm between those, on one side, who relate everything to a single central vision, one system, less or more coherent or articulate, in terms of which they understand, think and feel – a single, universal, organising principle in terms of which alone all that they are and say has significance – and, on the other side, those who pursue many ends… These last lead lives, perform acts and entertain ideas that are centrifugal rather than centripetal… The first kind of intellectual and artistic personality belongs to the hedgehogs, the second to the foxes" – Isaiah Berlin (2012 [1953]: 2).